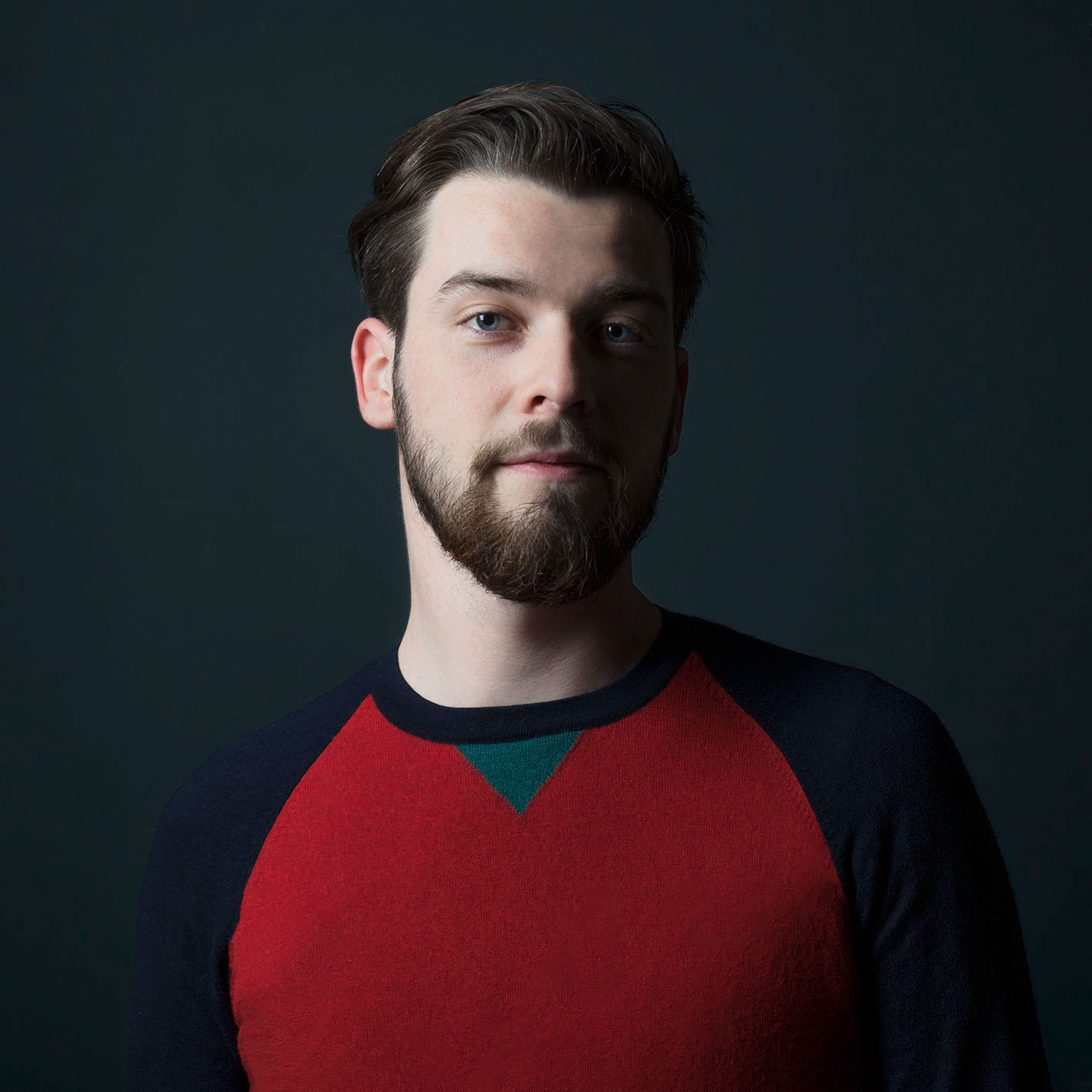 After a technical degree in Interior design, Tim studied Product design in ISD - Valenciennes, France. He worked for 5 years as Alain Gilles's assistant in Brussels when also working on his own projects, creating his own vocabulary and vision.
Then, in January 2018, Tim decided to open his own studio in Lille, where he lives.
For him, Design is based on observation and people are his best source of inspiration.