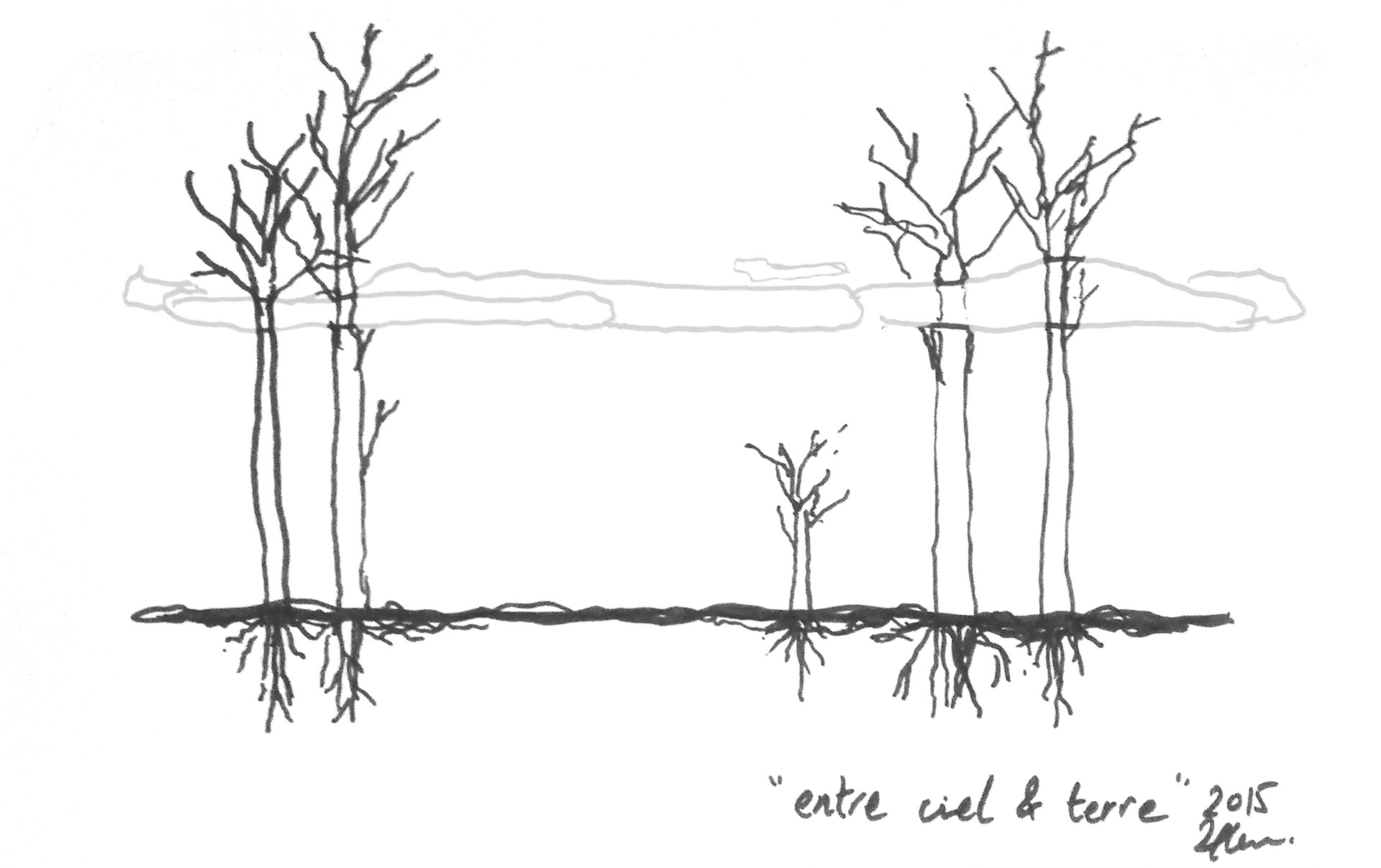 "Entre Ciel et Terre" means "Between Heaven and Earth" in French. It's an allegory of life.
First, Earth is linked to Heaven thanks to ancient trees : a simple and pure nature. Then, the man will occupy space and will even conquer the sky.
A simple console which plays on ambiguities - a game of materials between heavy marble (or composite) base and light top plate in transparent glass supported by simple wooden pieces, between robustness and fragility, between closing and opening.
Without wishing to emulate the uncontrollable nature, the "Entre Ciel et Terre" console suggests it in a simplistic way by its shape, in a symbolic way by its materials, and thus leaves some space for the user imagination and appropriation.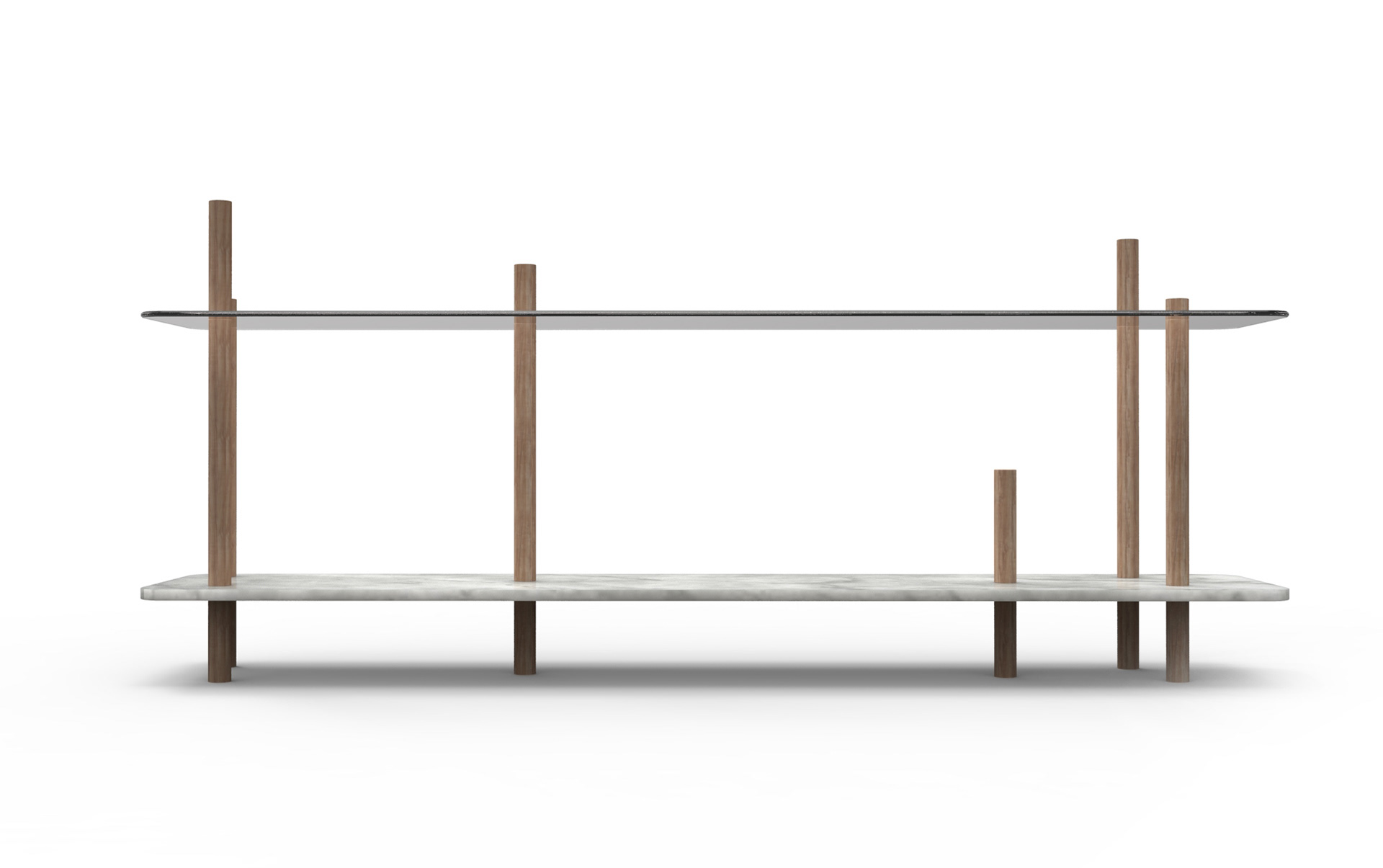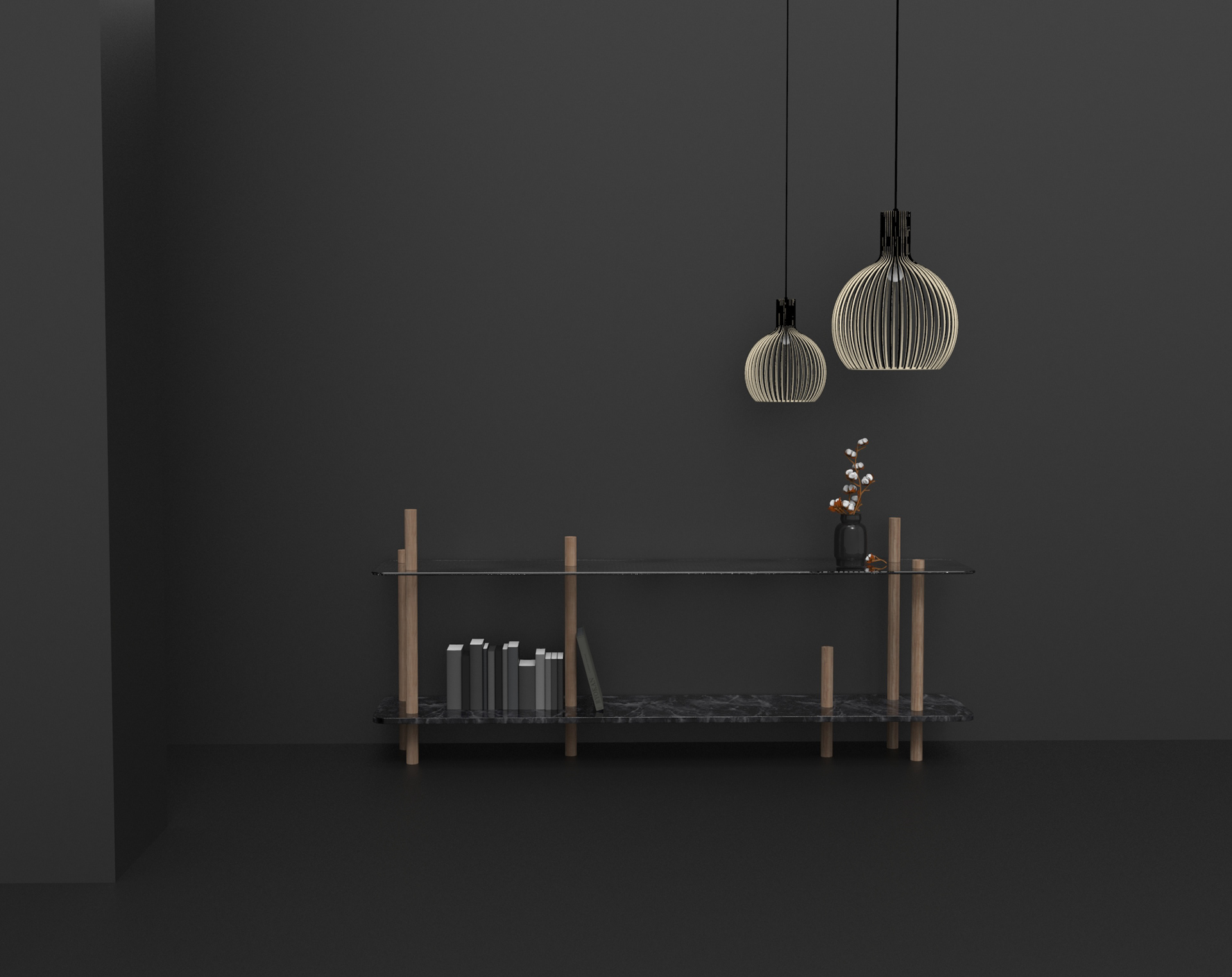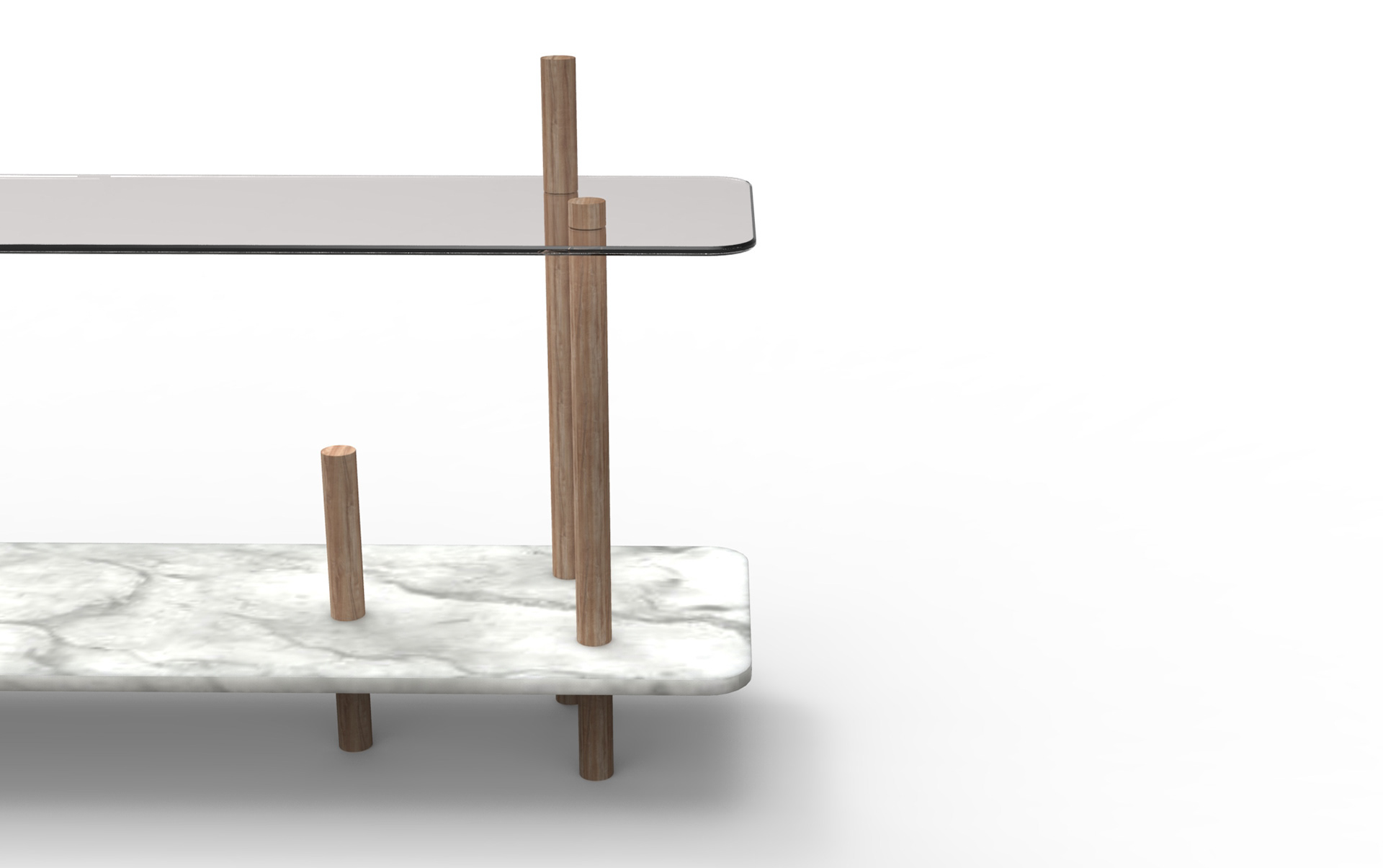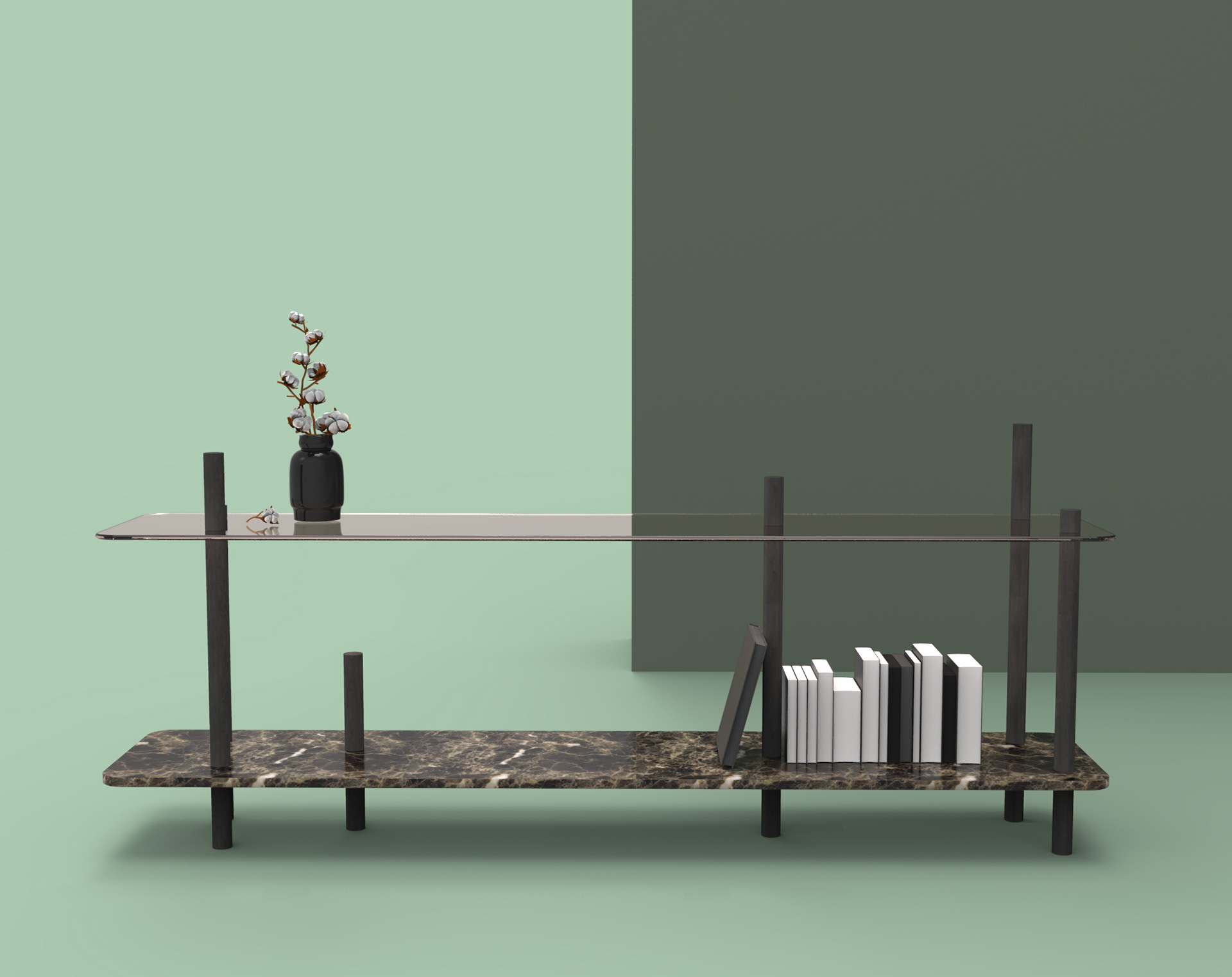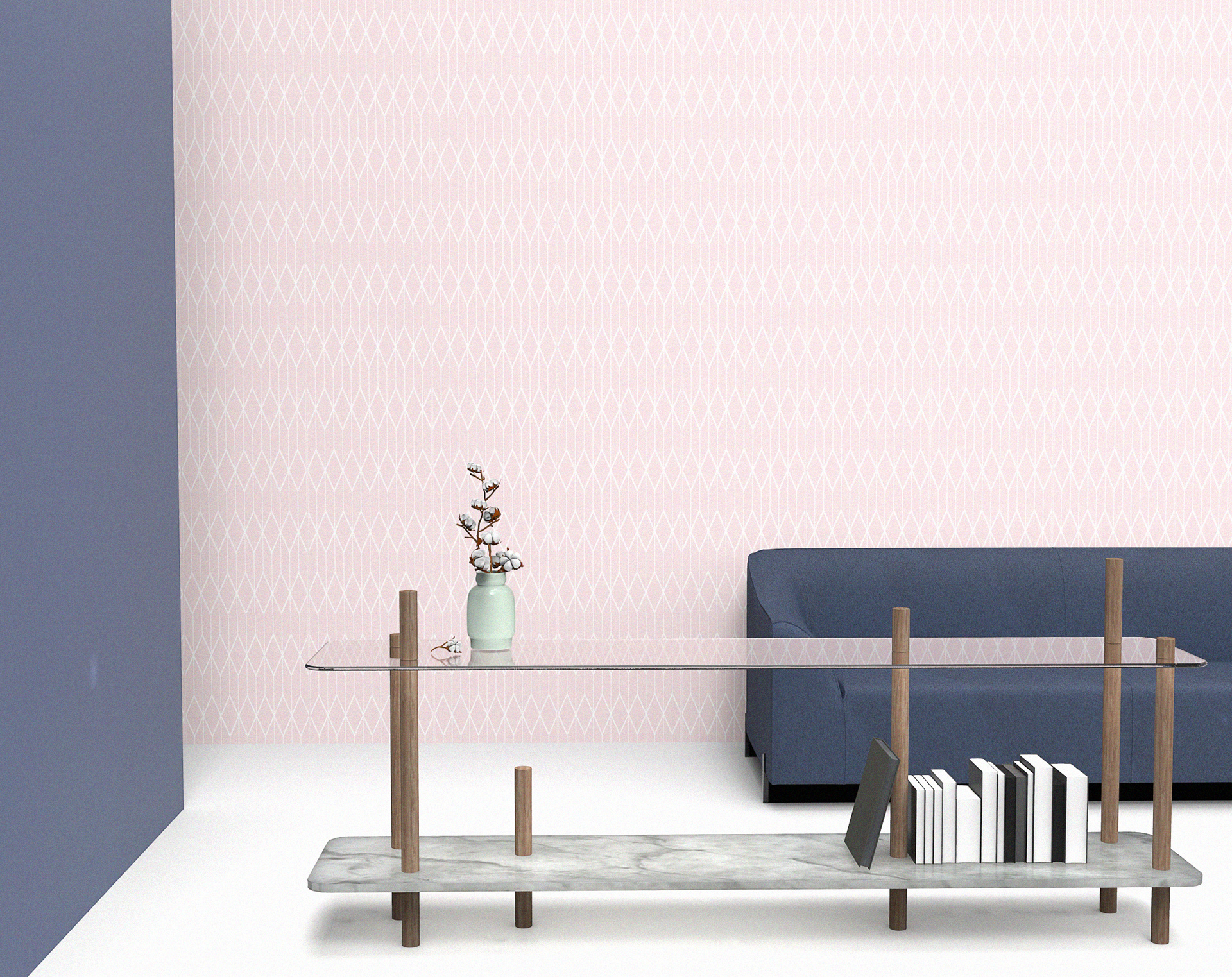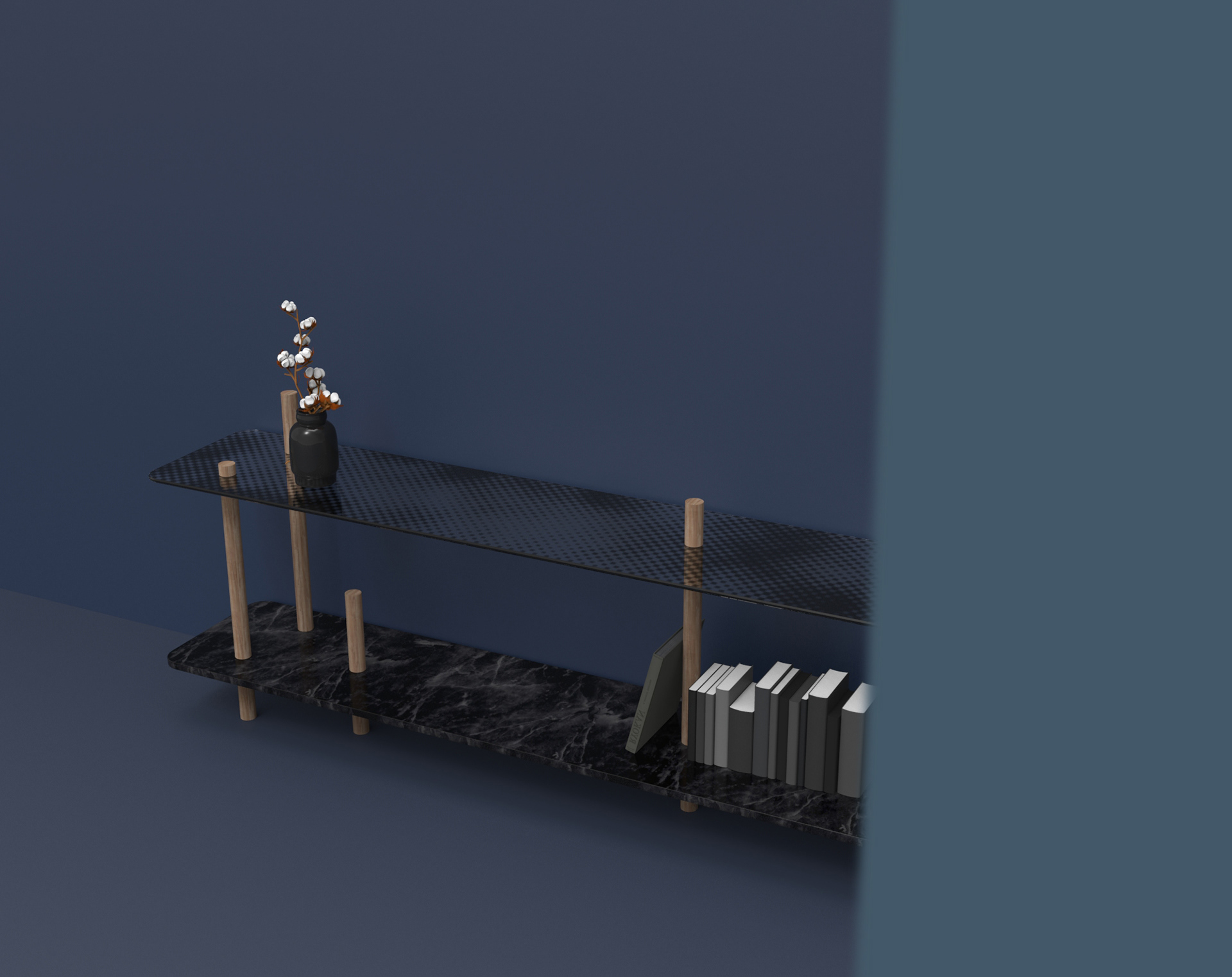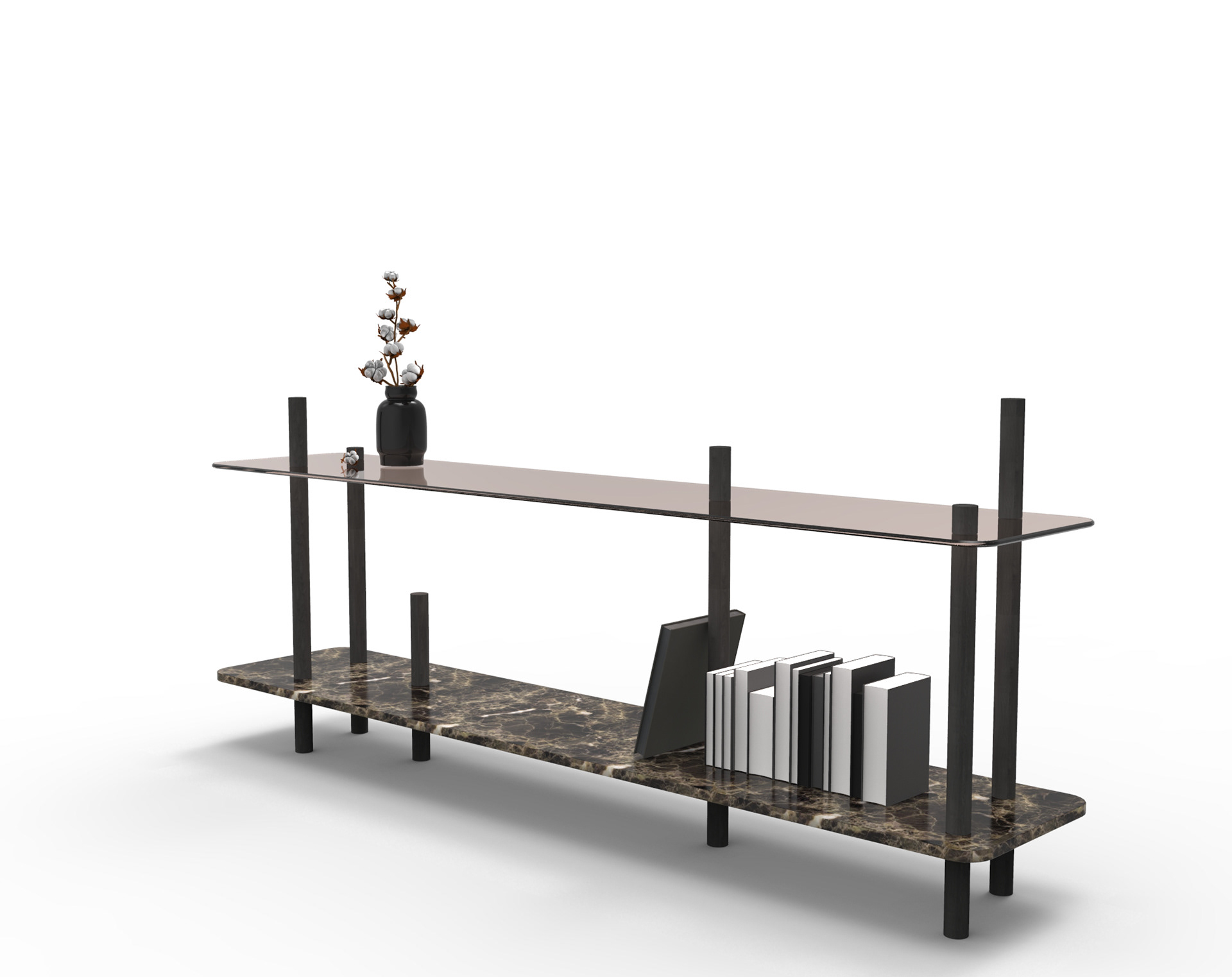 - Marble, granite or composite lower plate
- Oak or stained ash legs
- Glass top plate or colored glass (clear sky, foggy or sunset)