After the open space trends, since the living spaces are smaller and smaller and because of the new ways of living / working, we need to
redefine areas in the living spaces
.
Partly opened / partly closed, partly translucide / partly opaque,
SÉPARATION(S)
creates areas in open rooms without stopping the luminosity or the perspective.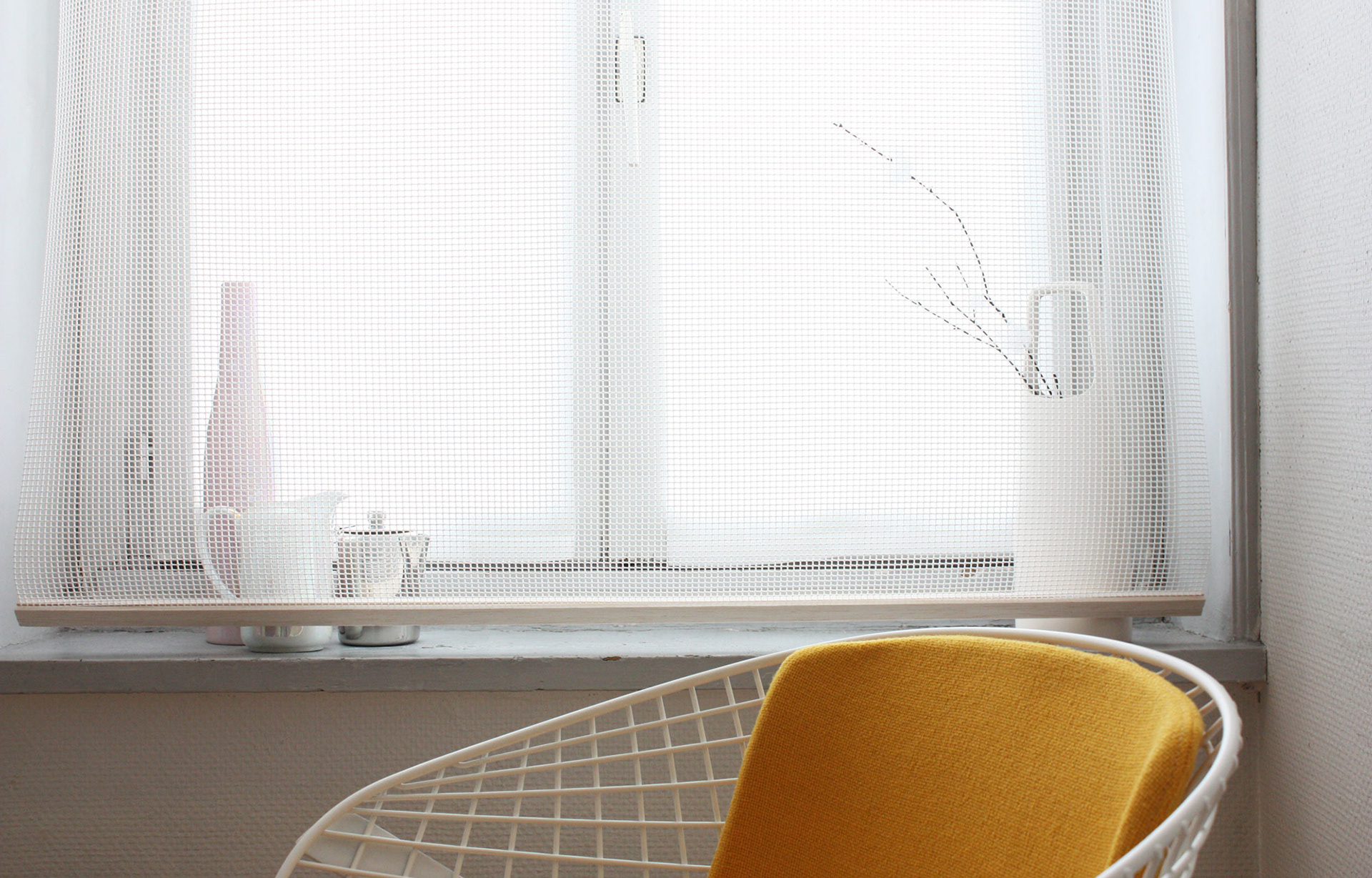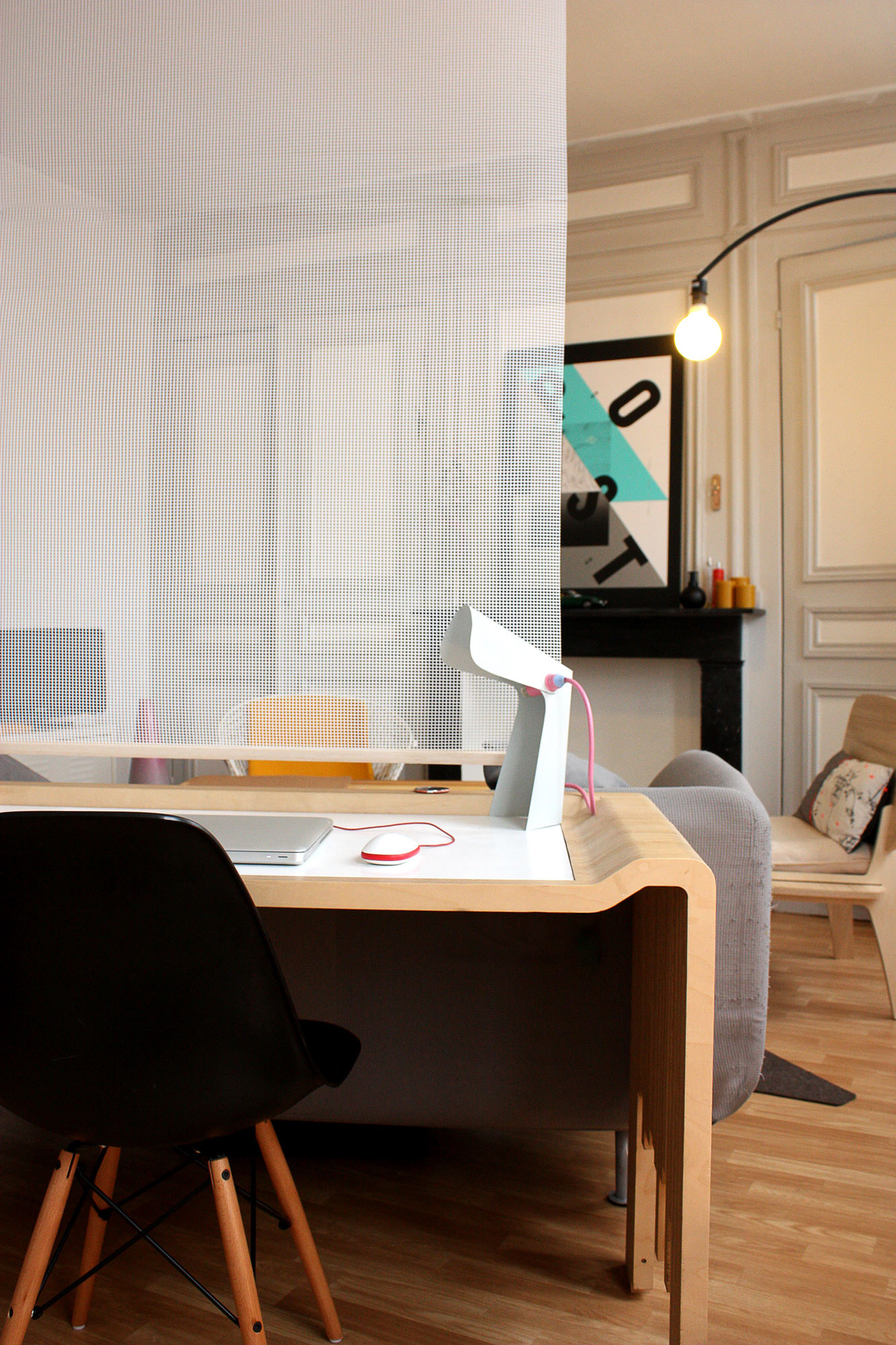 The top end trim includes the hanging system to the support - ceiling, wall or other.
Then, the user choose is length cutting the plastic mesh thanks to the bottom end trim. This bottom end trim is also used as a weight to ensure the flatness of SÉPARATION(S).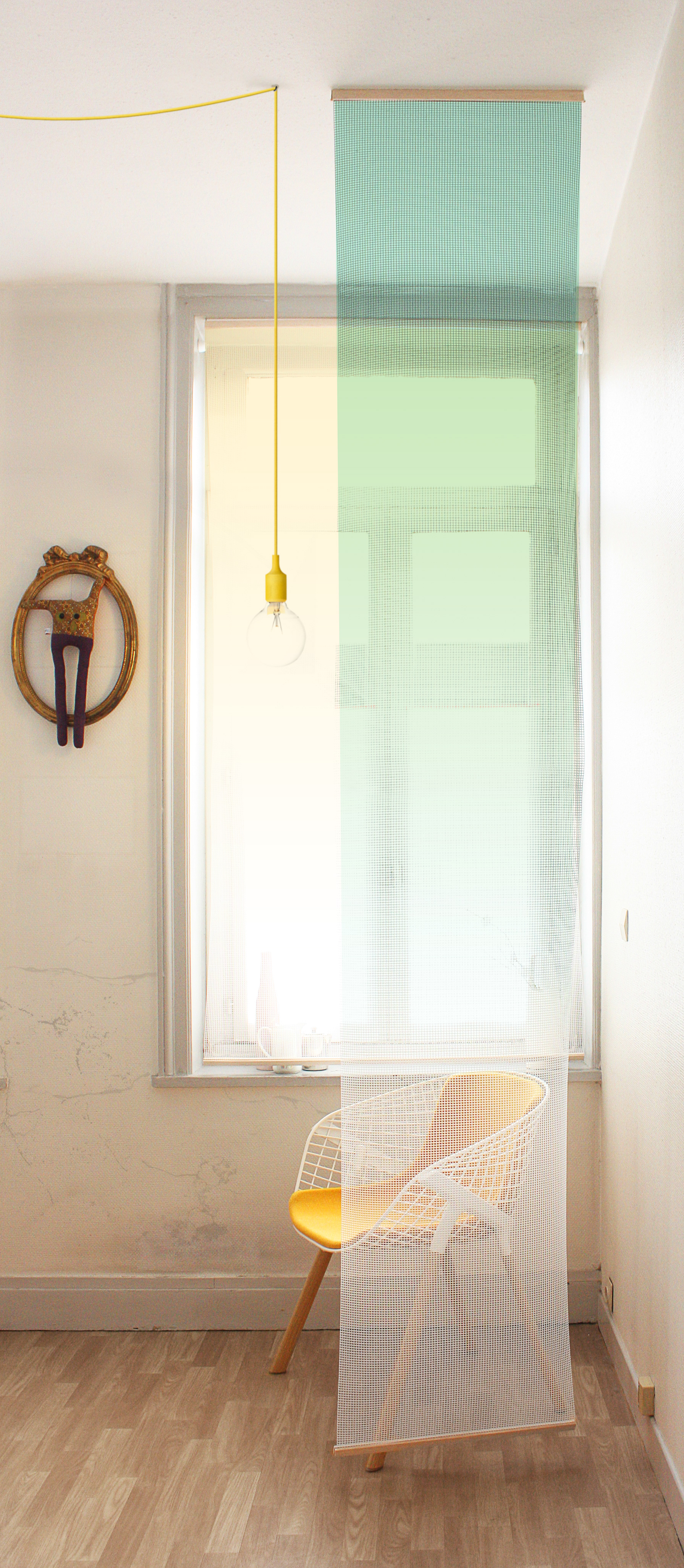 Using different
gradients
and
opacities
, SÉPAPARATION(S) adds height to your rooms, playing with layers of vertical rythms.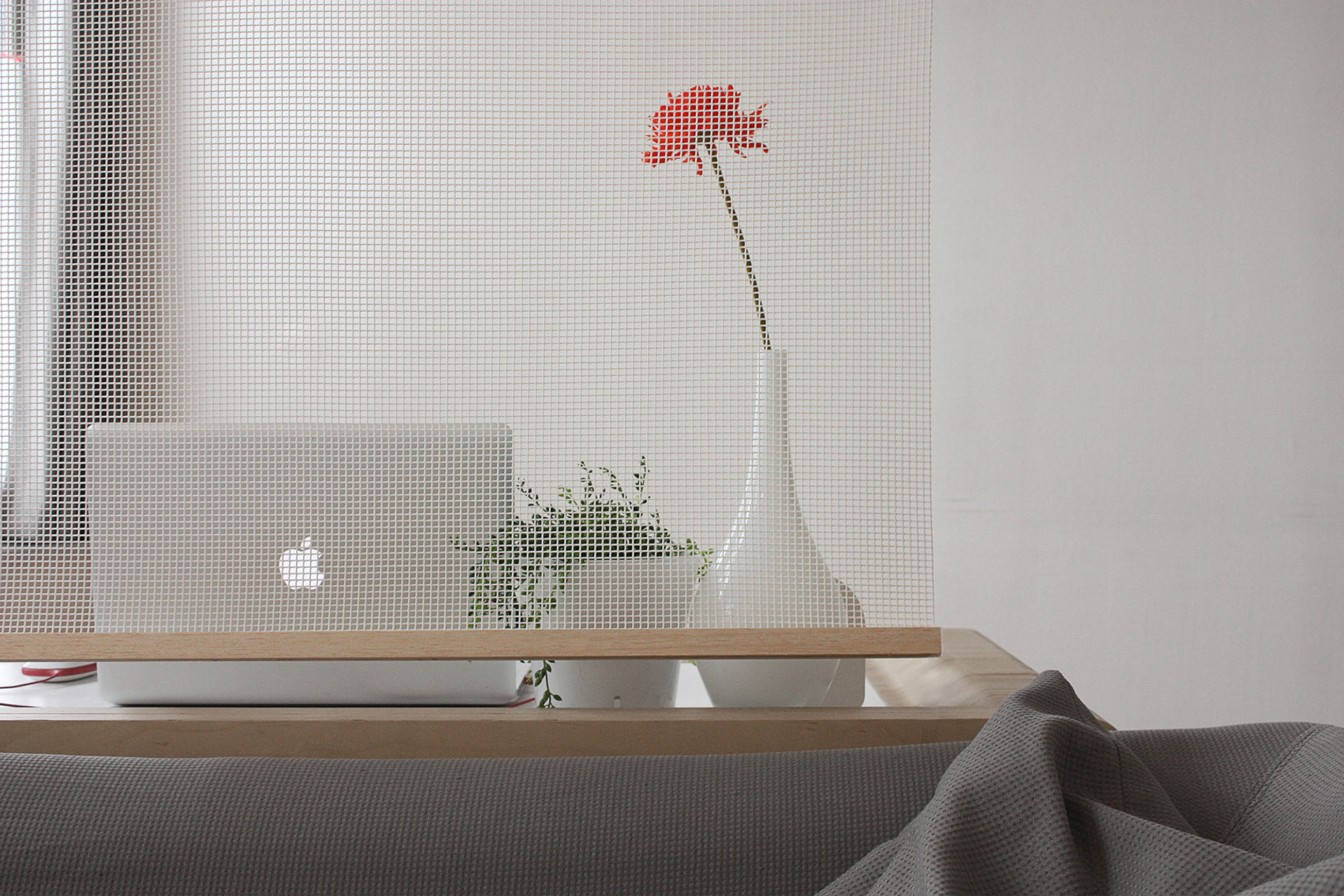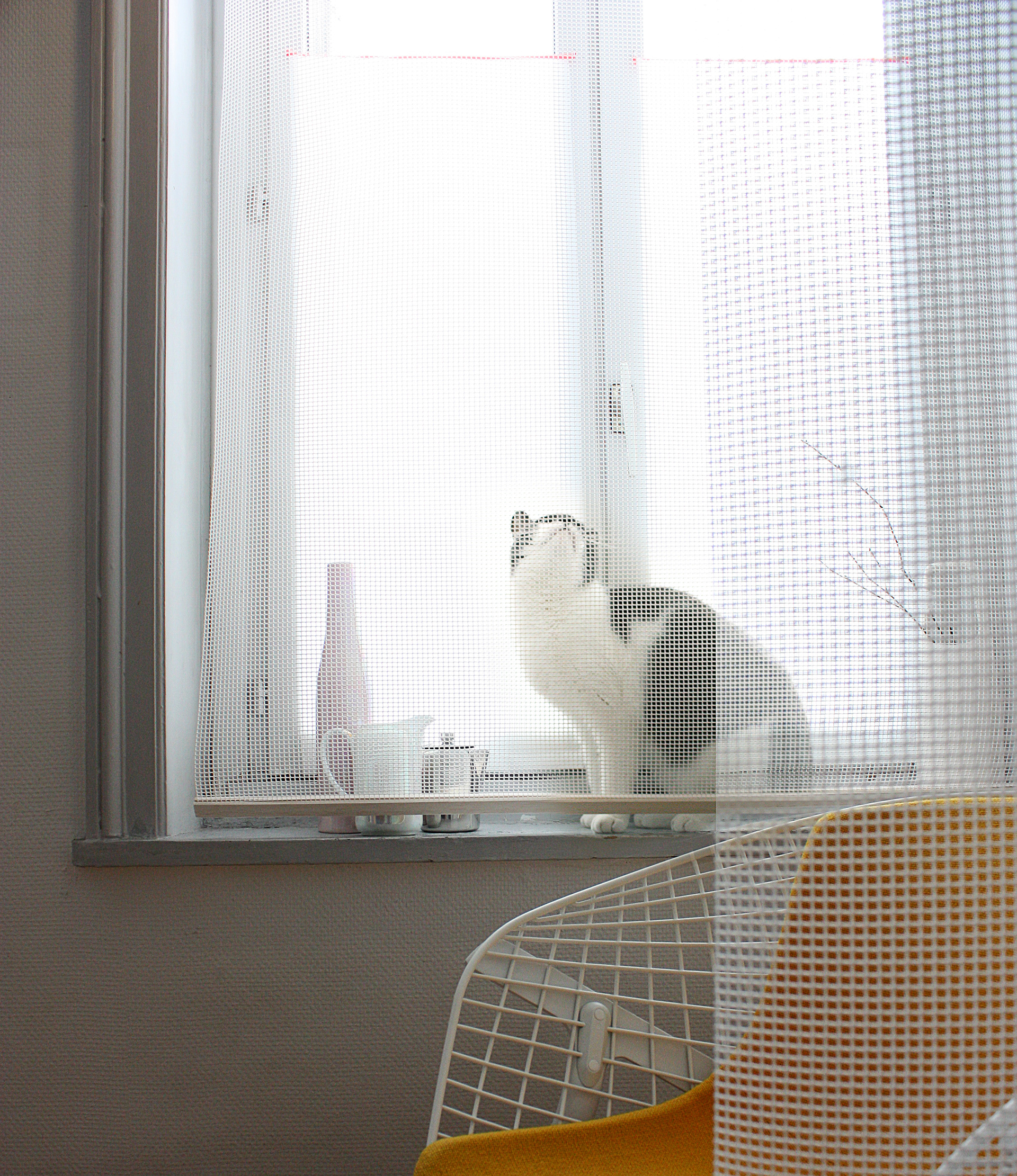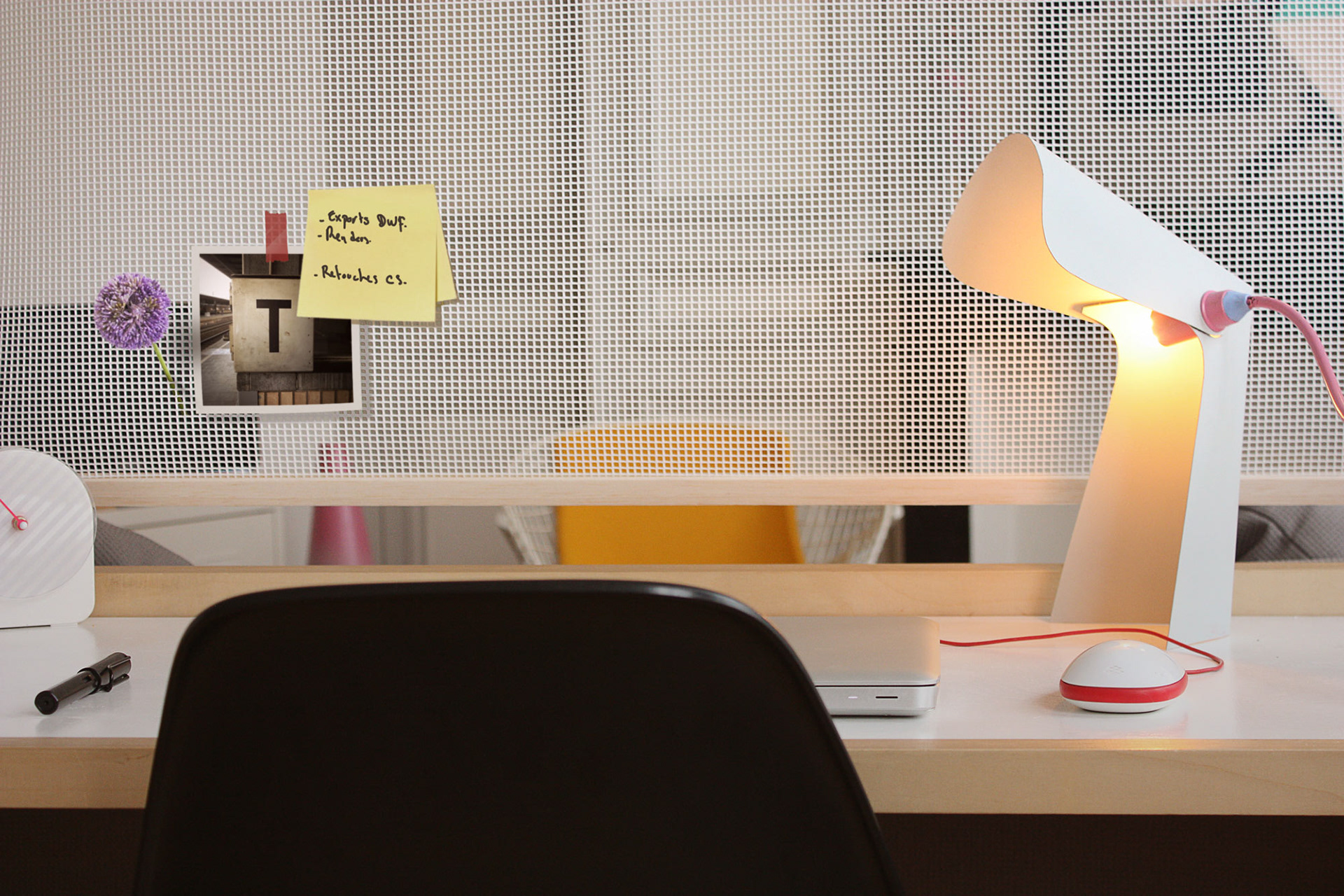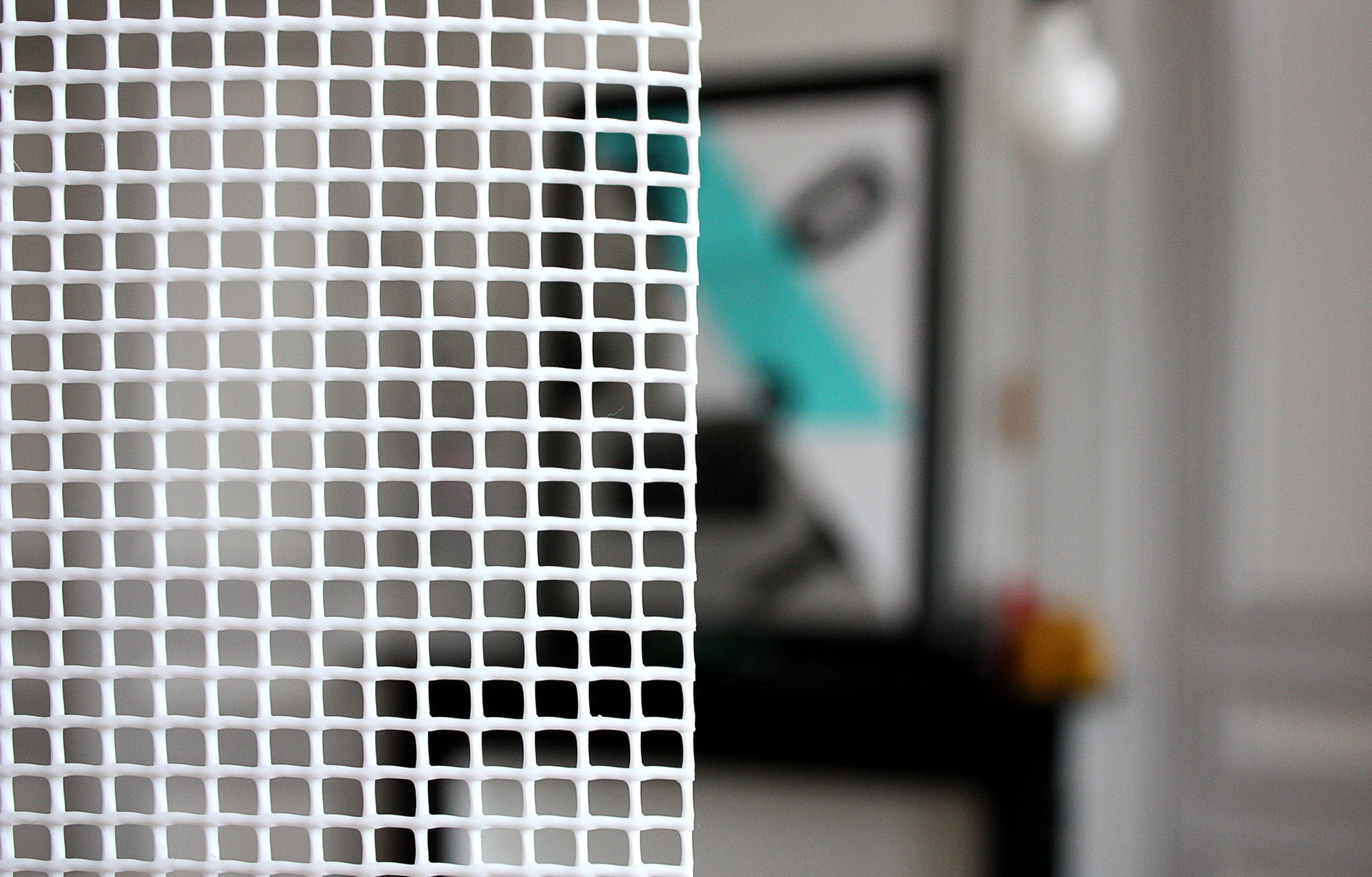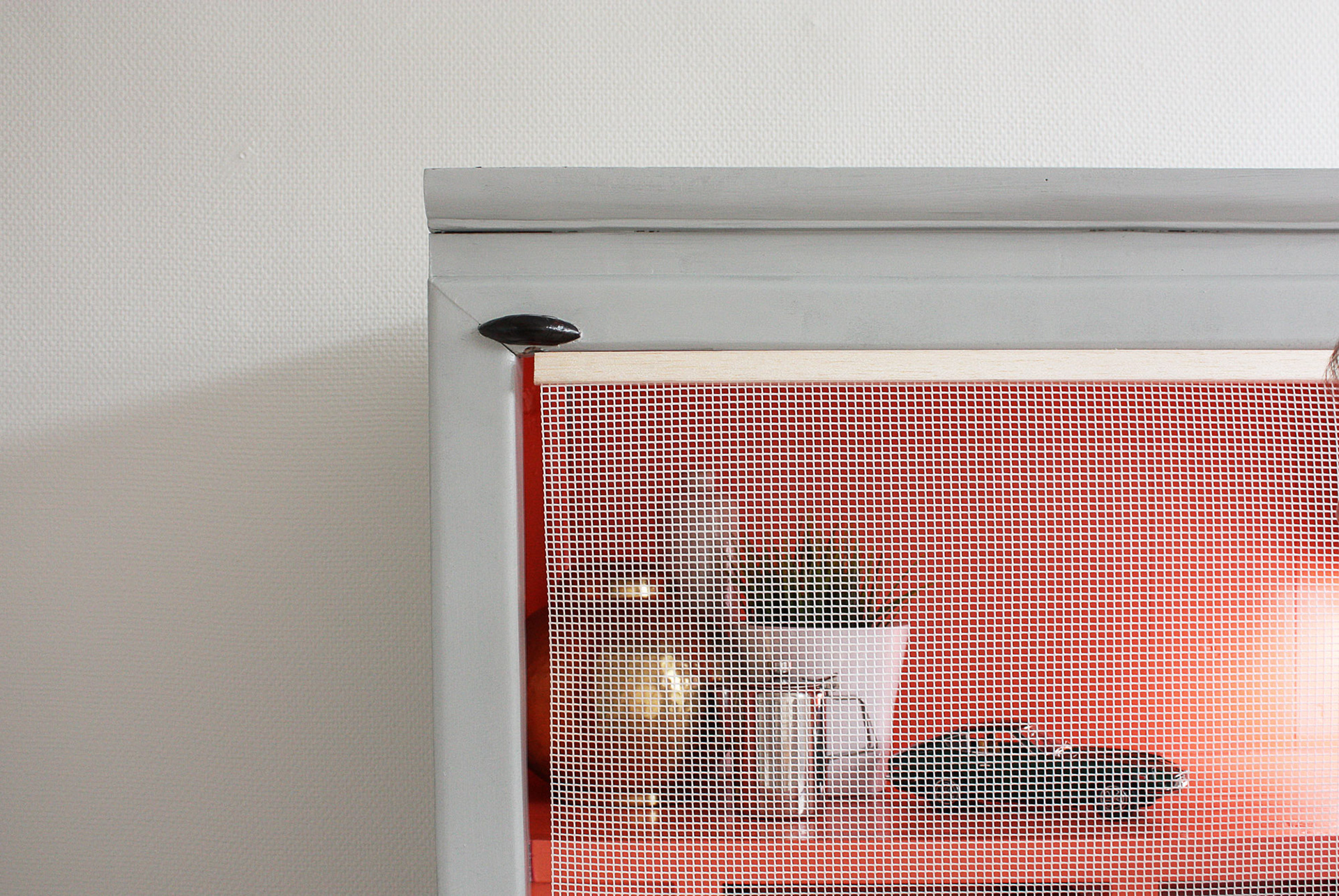 SÉPARATION(S) is once again a simple product in terms of production, communication, distribution, implementing and packaging.